Thigh Lift
If you are bothered by the saggy appearance of your thighs, you may be interested in getting a thigh lift. This surgical body contouring procedure can eliminate excess skin and fat while tightening the remaining skin to give the thighs a slimmer, sleeker, and more toned appearance. We want to help you continue to meet your personal goals. Our team will give you the personal treatment you deserve.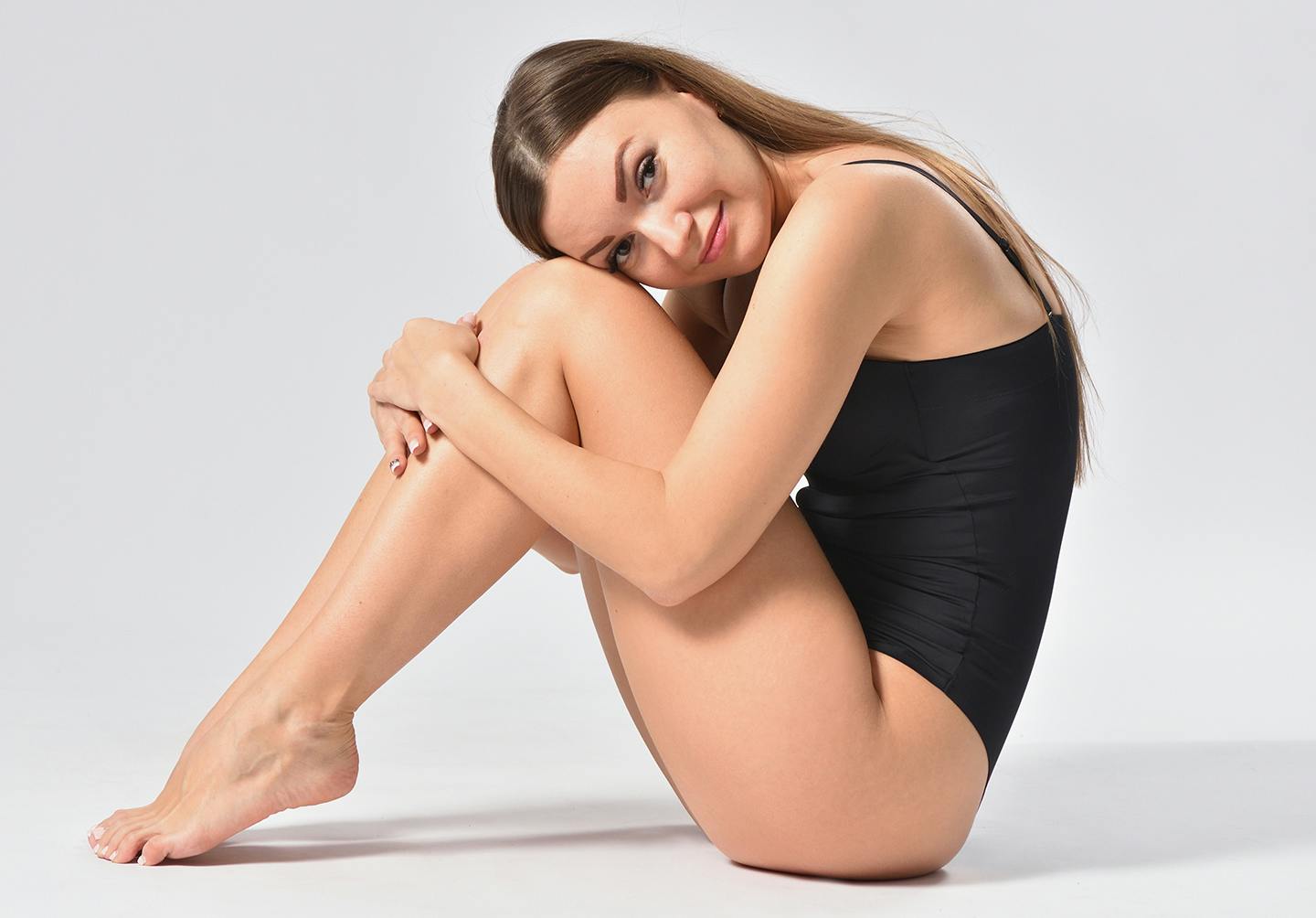 What Is a Thigh Lift?
A thigh lift, also known as thighplasty, reshapes the thighs by removing excess skin and some fat from the thigh area. With a large weight loss, your skin is more likely to be loose as the skin will lose its ability to retighten with age. Thigh lifts are not meant to strictly remove fat. Liposuction may be done in conjunction with a thigh lift, or alone if fat removal is the goal.
Thigh Lift Candidates
The main reason people have thigh surgery is:
To remove loose skin in the inner and/or outer thigh due to significant weight loss
We want you to be informed before making your choices. Our caring team will take the time to listen to your needs and fully explain everything. We will develop a personal plan customized for your needs. You can feel confident in our excellent care.
Your surgeon will include in a discussion with you:
Types of thigh lifts
Scarring
She is professional

Dr. Heinrich is actually out of St. Paul MN. She and her staff are all beyond what words can describe. She is professional, kind, and explains things well.
Types of thigh lifts
There are different types of thigh lifts.
Inner thigh lift – this is considered more of a minor thigh lift and is the most popular type of thigh lift. An incision is made in the groin fold and the skin is lifted and tightened.
Outer thigh lift – for more substantial skin and fat removal. An incision is made from the groin fold around the outside of the hip.
Vertical thigh lift – again, for more substantial skin and fat removal. An incision is made from the groin fold to the knee. A section of skin can then be removed from the inner thigh.
Thigh Lift Recovery and Results
There will be some swelling and bruising around the thighs following the completion of your thigh lift surgery. These issues will subside over time. a compression garment will need to be worn during your recovery to help reduce swelling and provide additional support. In most cases, over-the-counter medication is enough to manage any pain or discomfort.
Most patients will need to take around two weeks off from work in order to allow their bodies to properly recover. After this period, most normal activities can be resumed, but exercise and more physically demanding activities will need to be avoided for longer. Our team will provide you with post-operative instructions.
Scarring
Visible scars will remain after surgery but will fade some with time. Depending on the extent of your thigh lift, some incision scars may be hidden by most types of clothing and swimsuits. Your overall results should be relatively permanent if you maintain a stable weight and general fitness.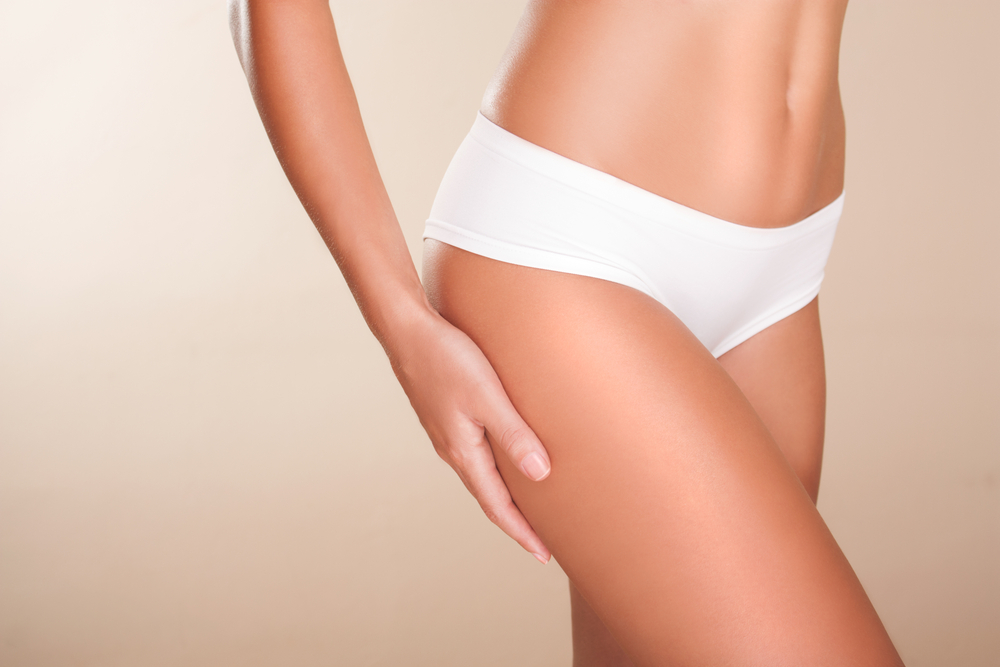 The Cost of Thigh Lift Surgery
Our surgeons formulate a personalized surgical plan designed to provide the patient with their ideal results from their thigh lift. The exact cost of your thigh lift will be based on a variety of factors. Our team can let you know what the expected cost of your thigh lift will be during your consultation.
Schedule a Consultation Today
Each thigh lift surgery is based on an individual's body and goals. We would be happy to schedule a consultation to answer any questions you may have and provide our recommendation on what we think is best for your situation. You will be well taken care of at HealthPartners Plastic Surgery. We are confident you will be pleased with the results of your thigh lift in the Twin Cities.
Meet our Team
Contact Us | Book A Consultation
Related Procedures