Neck Lift
A neck lift is the ideal procedure for women and men who are bothered by the aged appearance of their necks. It is used to address a variety of common aesthetic neck concerns and give the neck a sleeker and more youthful appearance.  Our surgeons at HealthPartners Plastic Surgery will give you a natural look that you'll feel good about. We'll take care of you with personal treatment and excellent results.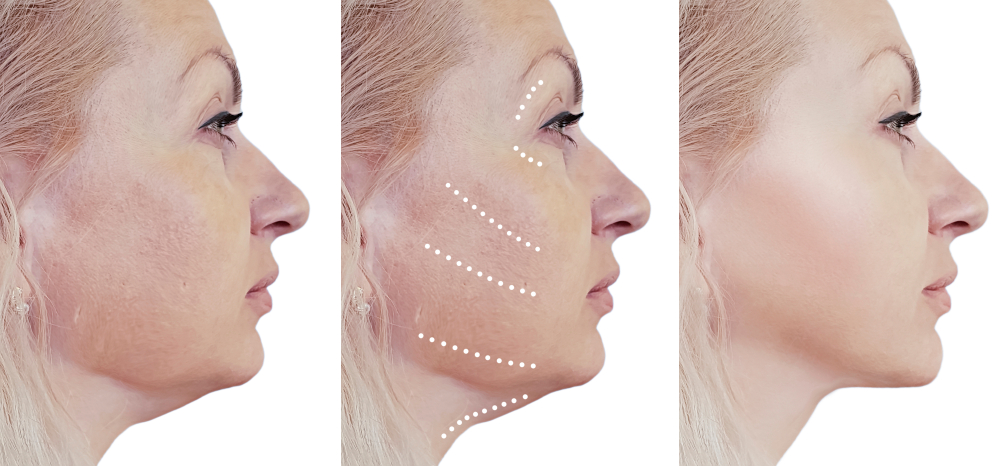 The Benefits of a Neck Lift
A neck lift gives a more youthful appearance to the neck by correcting the angle between the jawline and the front of the neck. Sagging skin in the neck is caused by aging, genetics and weight loss. This excess skin can hang down and create more of a straight line between the bottom of the chin and the lower neck. Neck lifts are often done in conjunction with a facelift or brow lift.
Is a Neck Lift Right for Me?
The decision to have a neck lift may include:
Neck and facial skin that sags or too much skin
Loss of jaw line definition or a double chin
Excess fat in the neck or under the chin
We want you to be informed before making your choices. Our caring team will take the time to listen to your needs and fully explain everything. We will develop a personal plan customized for your needs. You can feel confident in our excellent care.
Your surgeon will make sure you are comfortable with the process and your decision. He/she will discuss:
Extent of procedure
Scarring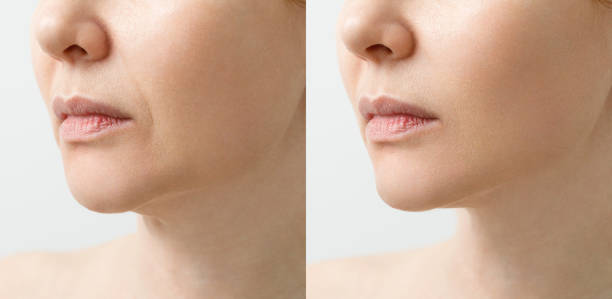 Extent of procedure
Your surgeon will recommend the best procedure for your situation. This may include a combination of removal of fat (liposuction), removal of excess skin (cervicoplasty) and/or tightening of neck muscles (platysmaplasty). A neck lift may be done in conjunction with other procedures such as a forehead lift, eyelid surgery or nose reshaping.
Scarring
A neck lift incision often runs from the front of the ear lobe and wraps around behind the ear to the lower scalp. Sometimes a small incision may also be made under the chin. While your surgeon will make every effort to hide your scar within the normal creases of your skin and hairline, all scars are permanent. They will fade with time though and be hardly noticeable.
Recovering from Your Neck Lift
There may be some bruising and swelling around the neck that will slowly dissipate over the course of your recovery. Any discomfort or pain you may experience can be managed with medication. The neck will be bandaged and wrapped to provide support.
She is professional

Dr. Heinrich is actually out of St. Paul MN. She and her staff are all beyond what words can describe. She is professional, kind, and explains things well.
Neck Lift Cost
The cost of your neck lift will depend on several factors. During your consultation at our office, our team can go over the expected cost of your neck lift and let you know about the payment options we offer. HealthPartners Plastic Surgery does offer financing options through CareCredit.
Schedule a Consultation
Each neck lift surgery is based on an individual's body and goals. We would be happy to schedule a consultation to answer any questions you may have and provide our recommendation on what we think is best for your situation. You will be well taken care of at HealthPartners Plastic Surgery. We are confident you will be pleased with the results.
Meet Our Team
Contact Us | Book A Consultation
Related Blog Post

What Are the Benefits of a Neck Lift?
The delicate skin of the neck often shows distinct signs of aging before the rest of the facial area. This results in skin… Read More
Related Procedures